Essential oils for hemorrhoids treatment
Best essential oils for Hemorrhoids
Haemorrhoids refer to the condition when veins around the rectum or anus are swollen or inflamed. This disorder is caused by constipation, pregnancy, ageing, diarrhea and other stomach problems. It is not very dangerous or life threatening and could be healed in few days.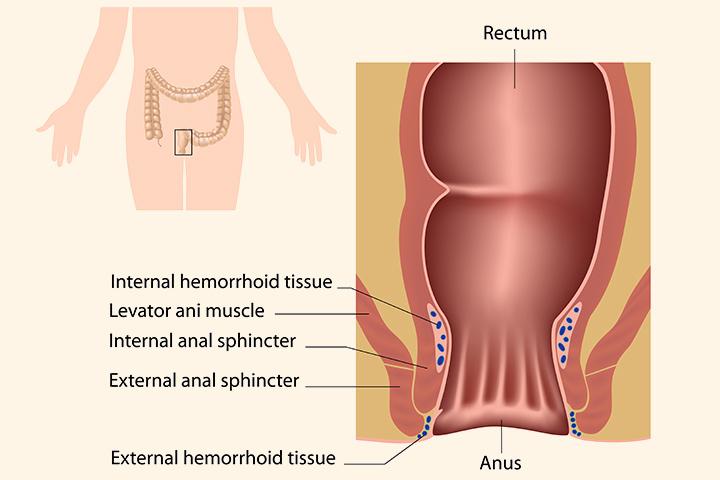 The people suffering from this disease is under lot of pain, irritation in bowel, some time blood in stool, and itching in and around annul area. A very common disorder happens to maximum people once in a lifetime. However, this disorder can be controlled and also healed, like a proper diet which comprises of fresh vegetables, high fiber, whole grains, drink water in good quantity and fresh fruits are all vital.
One thing has to be taken in consideration is that the symptoms of this disease can also be misleading, some other digestive diseases or even colorectal cancer can form. So, if the bleeding in stool or from rectum starts, or any other problem that is frequent, consult a doctor immediately.

Essential oils for hemorrhoids treatment
Natural healing is always safe, having no side effects and making the body relax and fresh psychologically and physically too.
What essential oils are good for hemorrhoids ?
As we know this disorder leads to a tremendously painful experience, so the oils that come to picture are Cypress, Frankincense, Juniper, Tea Tree, Myrrh and Coriander.
These oils, which are good for, stress control and lifting mood, however these oils have very good healing power and have a quality to relieve pain. Moreover, the question is how to use these essential oils. Add 10 drops of oil to the bath water, and soak the mixture for fifteen minutes, take a bath and feel the difference. Other way and the best for this disorder is take 3 drops of cypress, 2 drops of sandalwood and mix it with 5 teaspoons of calendula (carrier oil). Apply this mixture on the affected area two times a day; surely, in few days one would see the difference.